Mojito Sunset Cruise Sponsored by Key West First Legal Rum Distillery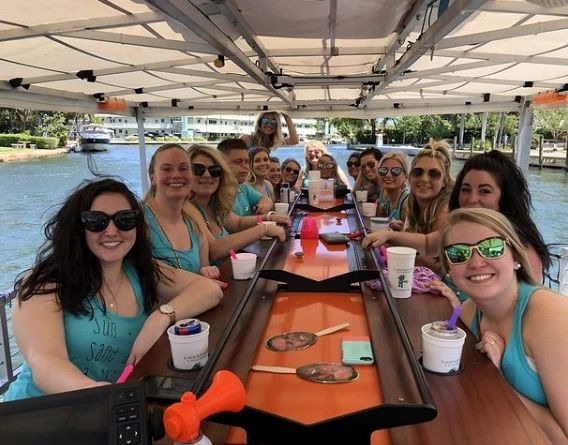 Mojito Sunset Cruise Sponsored by Key West First Legal Rum Distillery
Get your ticket for Thursday Nov. 4th and get ready to party with the Queen & Team!
Only 20 tickets being sold for this VIP event.
The Queen will lead you in a Mojito making class sponsored by the Key West First Legal Rum Distillery and you will
learn how to make and drink a proper Mojito without falling overboard!  
If you don't like Mojito's there will be some Coca Cola on the boat for you to make a Cubra-Libra!
Enjoy two fun hours (or more) on this super cool peddle boat (you don't have to peddle, it's just a barstool really!)
DJ Scotty Chill Dyer will be spinning the best Disco tunes of the 70's and getting groovy to the sunset!
This will be our Official Conchfish Sunset Video streamed Live on Facebook for the world to see!
You won't want to miss this!
Cancelation Policy:
Sorry no refunds will be issued after October 15th.
Credit towards next year or  merchandise credit only.

Featured Products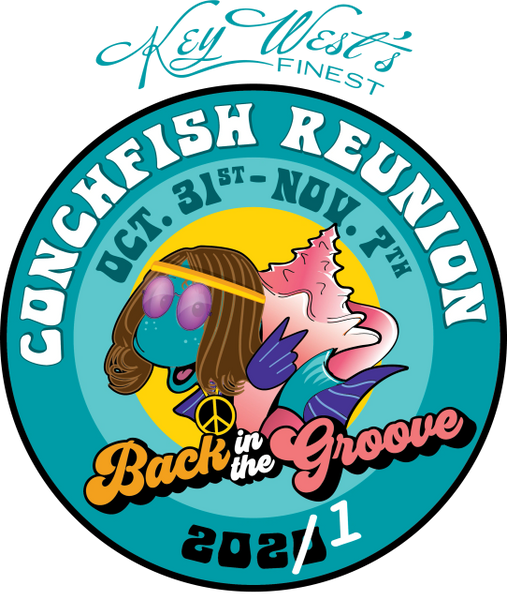 Registration for 2021 Reunion VIP Week Oct. 31-Nov. 7
$97.00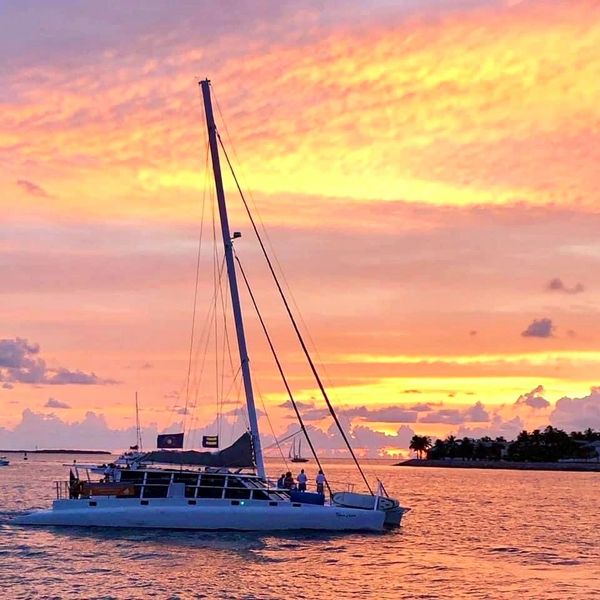 Sunrise Sail on Argo Navis Yacht
$65.00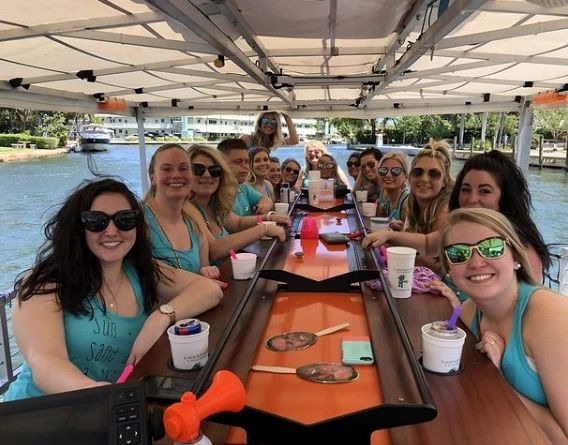 Mojito Sunset Cruise Sponsored by Key West First Legal Rum Distillery
$45.00