Registration for 2021 Reunion VIP Week Oct. 31-Nov. 7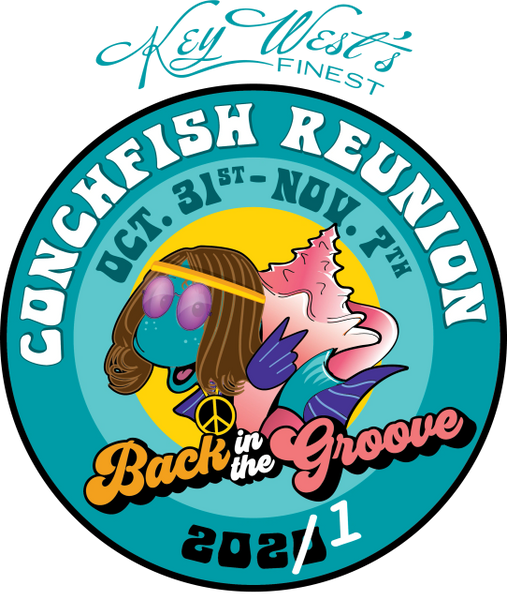 Registration for 2021 Reunion VIP Week Oct. 31-Nov. 7
SCHEDULED for Oct. 31st-Nov. 7th. Spend the week with the ConchFish Team; Tami (the Captain), Jackie (the Cruise Director), Chris aka DaMayor and of course Amber (your Queen Conch(fish)! We will be your hosts at all of these fun events!
Reunion starts on Halloween day with Meet & Greet brunch, lunch and pool party!
Tikiman Radio Songwriters Showcase Wednesday-Saturday and our Conchfish Closing Party is Sunday the 7th.
You must have a Registration lanyard to attend any of our events.
If you're not registered you're not on the list for anything!
Your Registration helps us to be able to put this event on and Includes:
Limited Edition Reunion Shirt, Swag Bag and access to our events. Some events are ticketed.

Ticketed VIP events will be posted in this store. Limited tickets are available on a first come first served basis.
Ticketed events include ZZ Top concert, Sandbar Day, Fishing Tournament, Awards Luncheon and Sunset Cruise. 
Oct. 1st is the cut-off date for Registration or refunds.  
Featured Products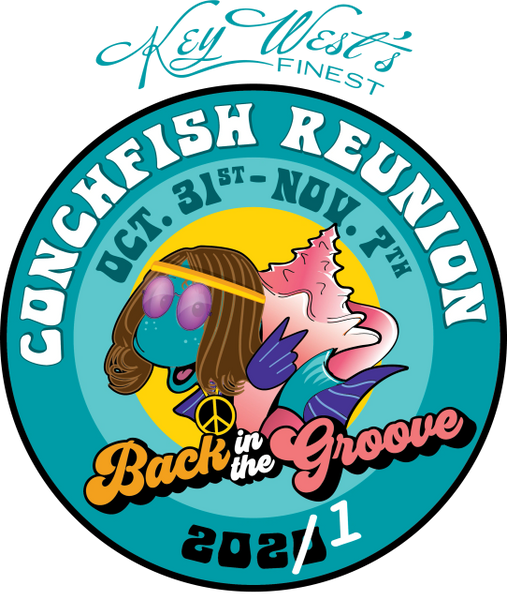 Registration for 2021 Reunion VIP Week Oct. 31-Nov. 7
$97.00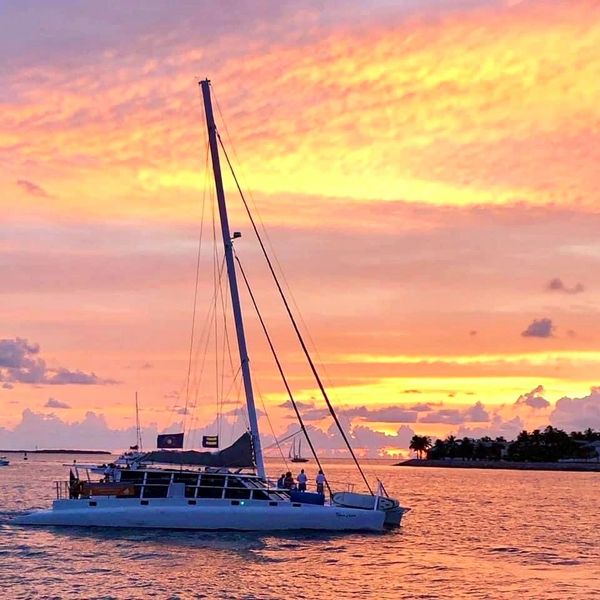 Sunrise Sail on Argo Navis Yacht
$65.00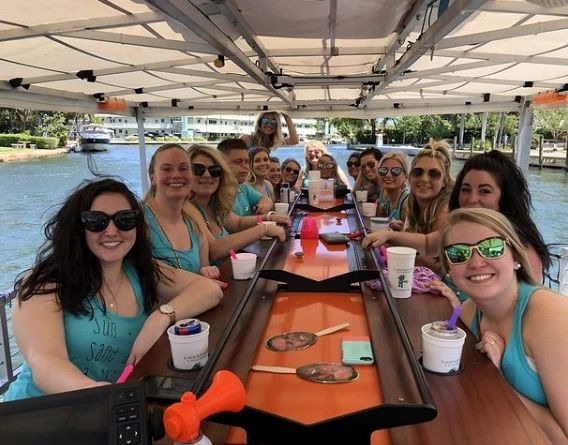 Mojito Sunset Cruise Sponsored by Key West First Legal Rum Distillery
$45.00