2020 CONCHFISH VIP WEEK REGISTRATION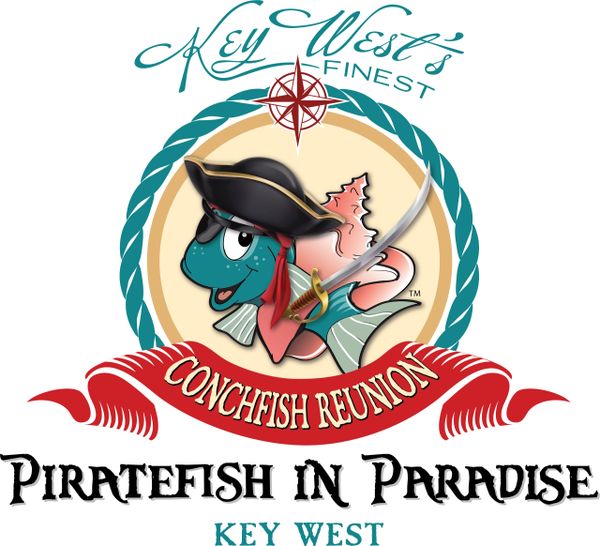 2020 CONCHFISH VIP WEEK REGISTRATION
Register now for VIP Week April 25th-May 2nd. Limited to the first 50 people!
Registration gets you: Your Limited Edition Reunion Shirt and access to VIP WEEK. 
Also includes the Opening Party, Pool Party and Closing Party. 
Individual VIP events will be posted in the Conchfish Nation FB Group the month prior to the Reunion and tickets will be available on a first come first served basis.  These are extravagant VIP events and tickets go fast!
Cancelation Policy: 30 Days, March 25th is the cut off for Registration refunds.  Since this event is limited to only 50 people, we have to stick with this policy as it will be too late to fill your spot.  You will still get your shirt though! Thanks for your understanding.
Conchfish Hotels With Discounts: http://bit.ly/RileyDiscounts
Featured Products