Registration for Reunion VIP Week Oct. 25-31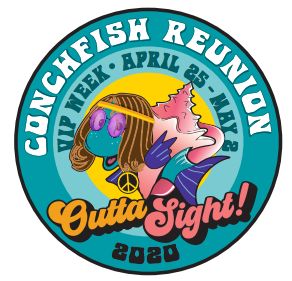 Registration for Reunion VIP Week Oct. 25-31
RESCHEDULED for Oct. 25-31
The 25th is the day after the Saturday Fantasy Fest Parade, and the Tikiman Radio Songwriters Showcase starts on Wednesday!
Please plan your trip accordingly.
You must have a Registration lanyard to attend any of our events. Limited to 40 people.
If you're not registered you're not on the list for anything!
Your Registration helps us to be able to put this event on and Includes:
Limited Edition Reunion Shirt, Swag Bag and access to all events. Four activities are ticketed at an additional cost.

Ticketed VIP events will be posted in this store and tickets are available on a first come first served basis.  These are extravagant VIP events and tickets go fast! 
Registration Cancelation Policy: 30 Days prior, Sept. 25th is the cut off for Registration refunds.  Since this event is limited to just 40  people, we have to stick with this policy as it will be too late to fill your spot. Thanks for your understanding.
The schedule will be posted in the FB Group by August. 1st.
Conchfish Hotels With Discounts: http://bit.ly/RileyDiscounts
Featured Products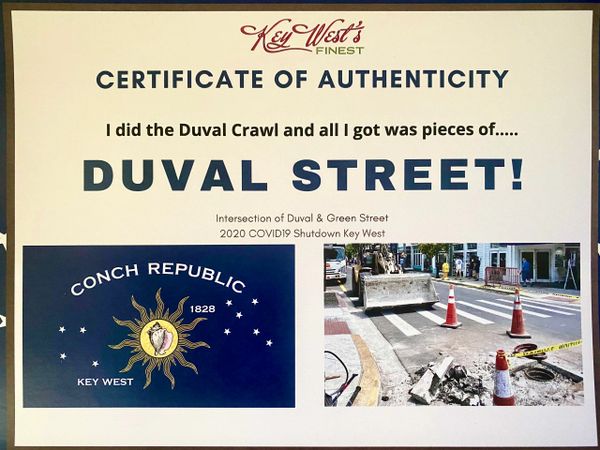 Duval Street!
$25.00