Sunrise Sail on Argo Navis Yacht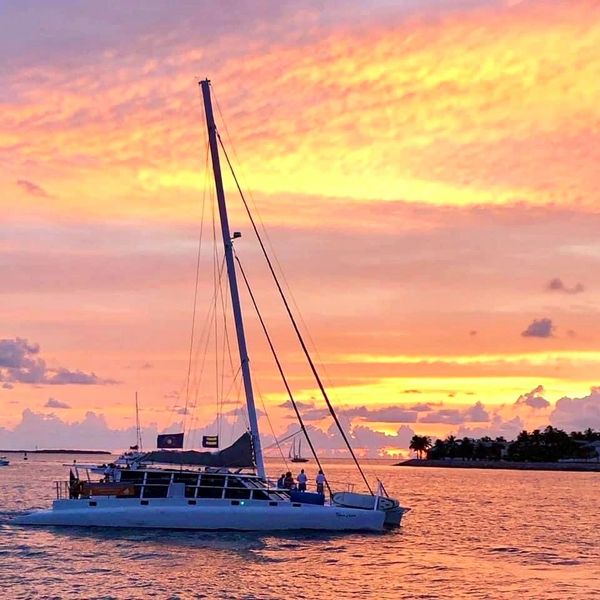 Sunrise Sail on Argo Navis Yacht
Wednesday Nov. 3rd 
A never done before SUNRISE Sail!  We will leave the dock at or just before 7am, check in by 6:45am.
Board the luxury yacht catamaran Argo Navis and sail over to the Southernmost side of the island to watch the sun come up
over the Atlantic Ocean!
There will be coffee, breakfast food and cocktails served as well! 
They have never done this for anyone else and there are no other Sunrise Sails in Key West so we will be the first!
We do cool s#!$ that other people can't!
Please bring some cash for gratuity of at least $10. 
Cancelation Policy:
Sorry no refunds will be issued after October 15th.
Credit towards next year or  merchandise credit only.
Featured Products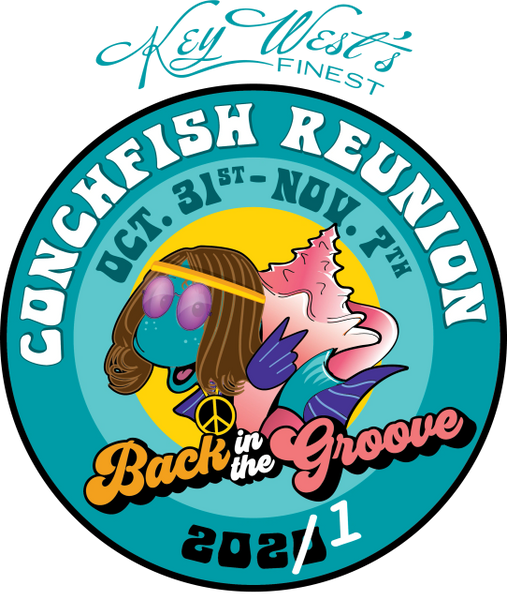 Registration for 2021 Reunion VIP Week Oct. 31-Nov. 7
$97.00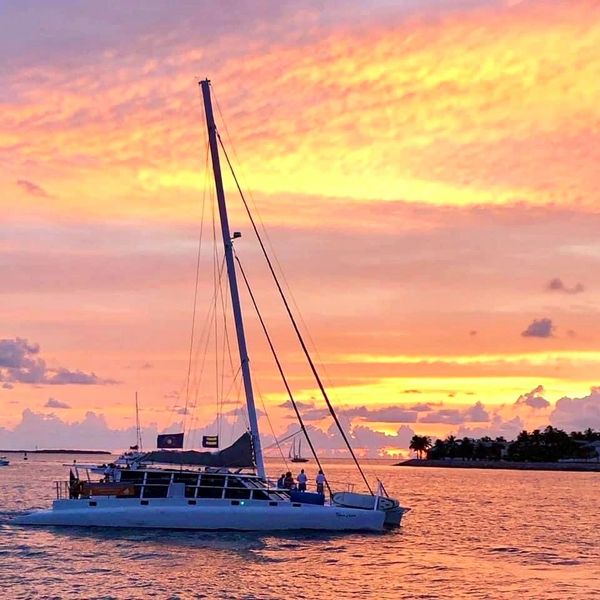 Sunrise Sail on Argo Navis Yacht
$65.00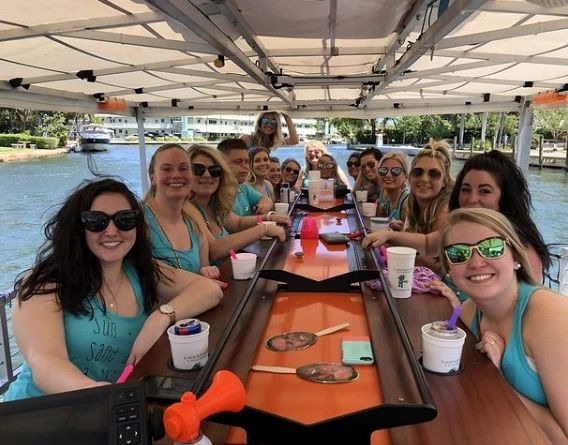 Mojito Sunset Cruise Sponsored by Key West First Legal Rum Distillery
$45.00