Sunrise Sail on Argo Navis, Fri. Nov. 4th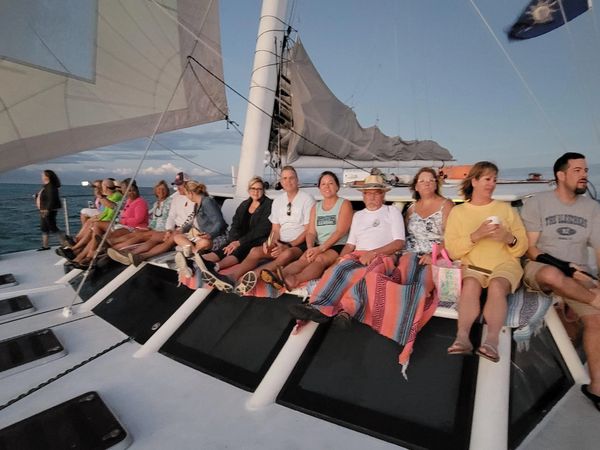 Sunrise Sail on Argo Navis, Fri. Nov. 4th
Friday Nov. 4th. 305-509-1771
DO NOT BOOK THIS HERE.
You must call the boat directly to book and use code CONCHFISH for the special discount which will bring the $100 cruise down to $75 for Conchfish.
https://sailargonavis.com/book-now/

We will leave the dock at or just before 7am, check in by 6:45am.
This event is booked directly with Argo Navis 

Board the luxury yacht catamaran Argo Navis and sail over to the Southernmost side of the island to watch the sun come up over the Atlantic Ocean!
There will be coffee, breakfast food and cocktails served as well! 
We do cool s#!$ that other people can't!
Please bring some cash for gratuity of at least $10-$20
Cancelation Policy:
This event is booked directly with Argo Navis and will depend on their cancelation policy. 


Featured Products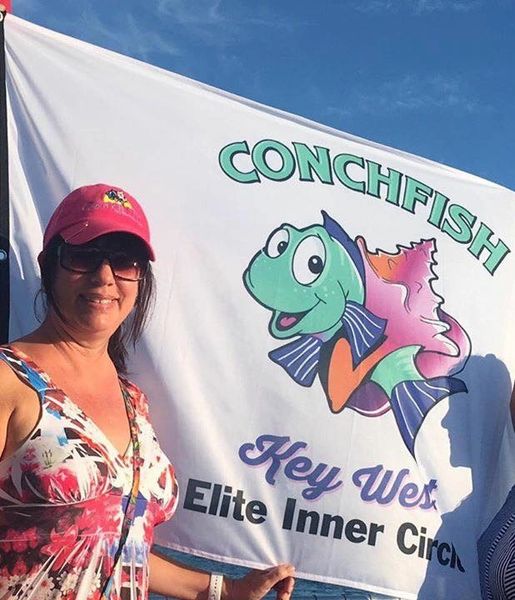 Registration for 2022 Reunion VIP Week Oct. 30th-Nov. 5th
$67.00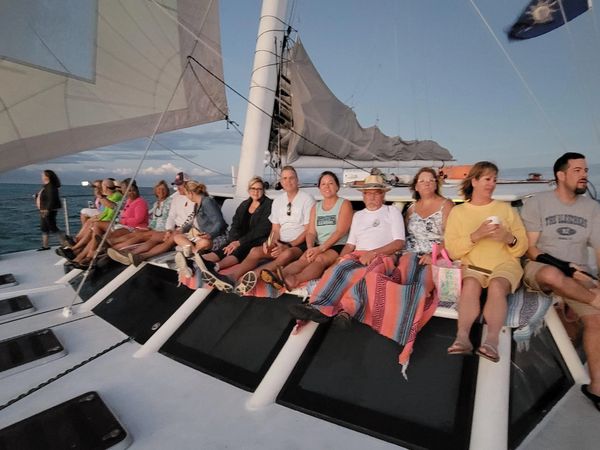 Sunrise Sail on Argo Navis, Fri. Nov. 4th
$0.00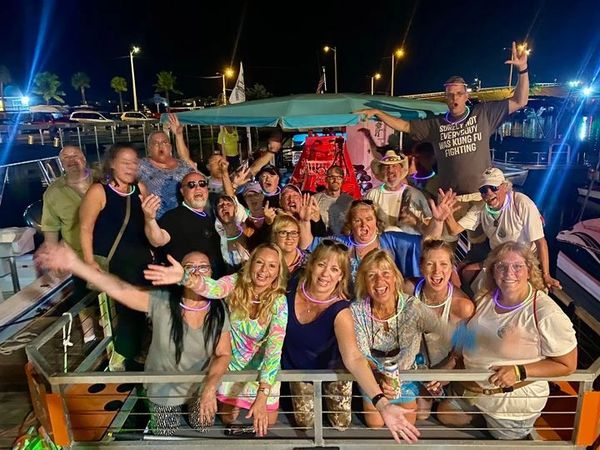 Sunset Cruise, Salty Rim/Salty Bottom Margaritas! Thur. Nov. 3rd.
$65.00