ELITE SLIDEBOAT TRIP TO MARVIN KEY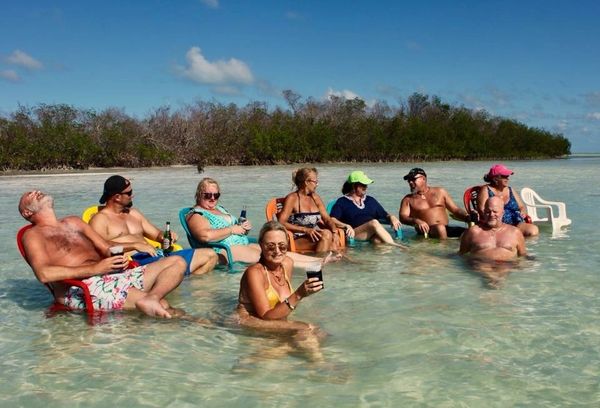 ELITE SLIDEBOAT TRIP TO MARVIN KEY
Reserve your spot on the Slideboats for Sunday April 28th 9am-5pm
We have TWO boats and only 22 Slots available!
$50 per person goes towards the boat, food, water, soda.
BYOB Booze & share coolers with ice.
Bring stuff for the beach such as towel, sunscreen, hat, sunglasses etc..
THESE BOATS LEAVE FROM SUGARLOAF mm17 9am and return at 5pm.  We need a person willing to be Captain for one boat.
Featured Products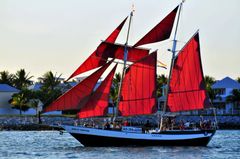 Pirate Extravaganza on Jolly Rover
$55.00
Conchfish Nation Limited Edition Pirate Flag!
$55.00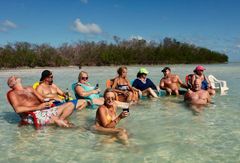 ELITE SLIDEBOAT TRIP TO MARVIN KEY
$50.00