Cruise Directors Sandbar Day!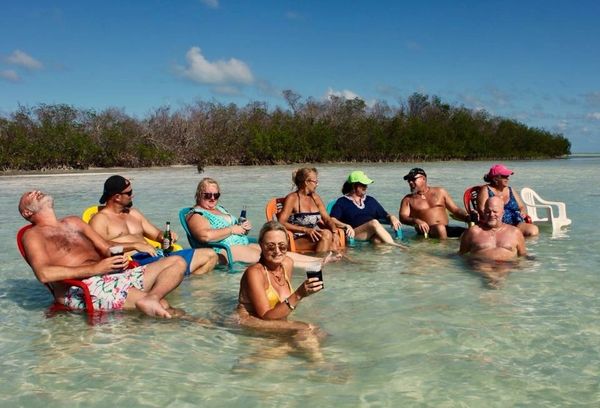 Cruise Directors Sandbar Day!
YOU MUST BE REGISTERED FOR THE REUNION BEFORE YOU CAN PROCEED!
Spend the whole day with your Conchfish Team! DaCruise Director, DaMayor DaCaptain and DaQueen as your Hosts!
Reserve your spot now for Tuesday Nov. 2nd 9am-5pm
We have FOUR boats and only 38 spots available!
$65 per person, Food and soft drinks are included! 
BYOB We'll need some extra coolers and ice!

Bring stuff for the beach such as towel, sunscreen, hat, sunglasses etc..and a change of clothes for later.
THESE BOATS LEAVE FROM SUGARLOAF so you need to arrange your transportation to mm17 and back.
We can post in CFN for rides.
Leaves Sugarloaf at 9am and returns at 5pm.
5:30pm: Heading to The Barrel House Pool at The Perry Hotel for a dip and a sip!
Featured Products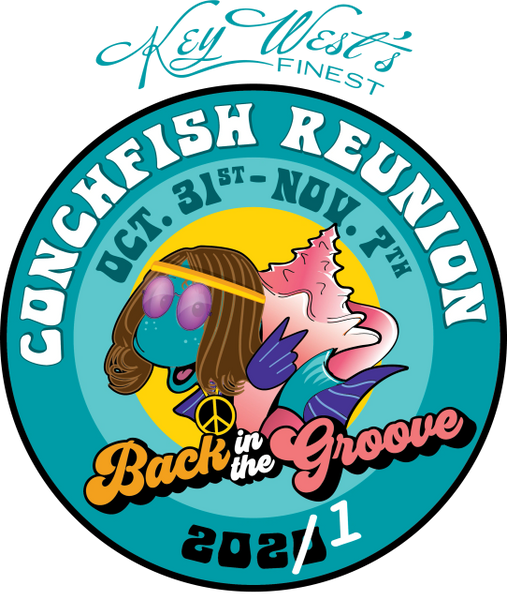 Registration for 2021 Reunion VIP Week Oct. 31-Nov. 7
$97.00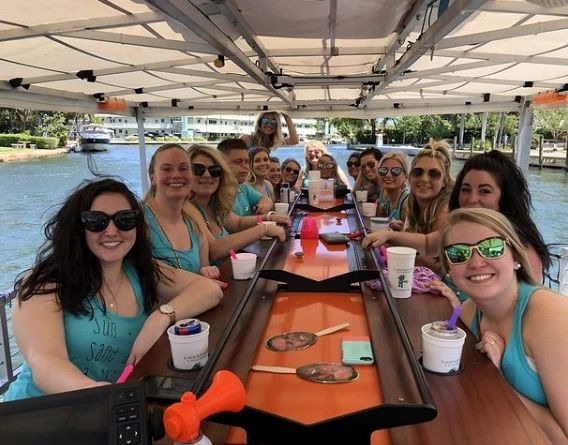 The Queen's Mojito Sunset Cruise!
$45.00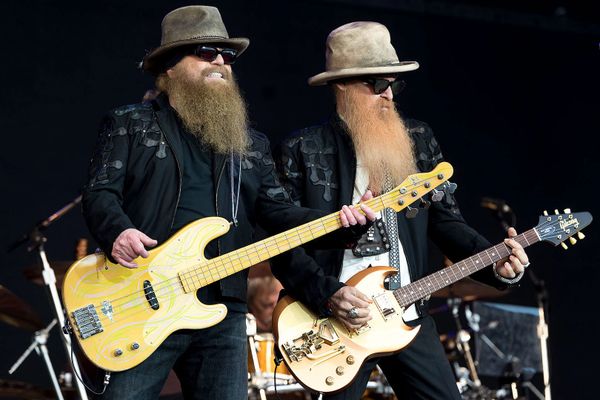 ZZ TOP VIP TICKETS SAT. 11/6
$85.00