Slideboat Sandbar Day! Wed. Nov. 2nd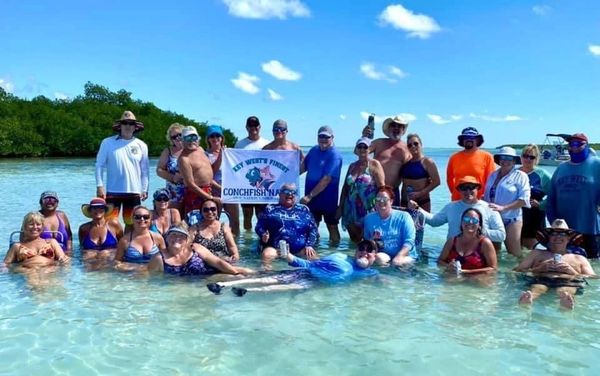 Slideboat Sandbar Day! Wed. Nov. 2nd
PAUSE, YOU MUST BE REGISTERED FOR THE REUNION BEFORE YOU CAN PROCEED!
Spend the whole day with your Conchfish Family out at Marvin Key Sandbar!
Reserve your spot now for Wed. Nov. 2nd 9am-5pm
Only 20 spots available this year. First come first served. We will start a waiting list if there's more than 20 but we must have 25 in order to secure a third boat. 
$97 per person. 
BYOB We'll need some extra coolers and ice! We will provide sandwiches. Bring extra snacks that you like.

Bring stuff for the beach such as towel, sunscreen, hat, sunglasses etc..and a change of clothes for later.
THESE BOATS LEAVE FROM SUGARLOAF so you need to arrange your transportation to mm17 and back.
We can post in CFN for rides. 
Leaves Sugarloaf at 9am and returns at 5pm.

Cancelation Policy:
Sorry no refunds will be issued after October 1st.


Featured Products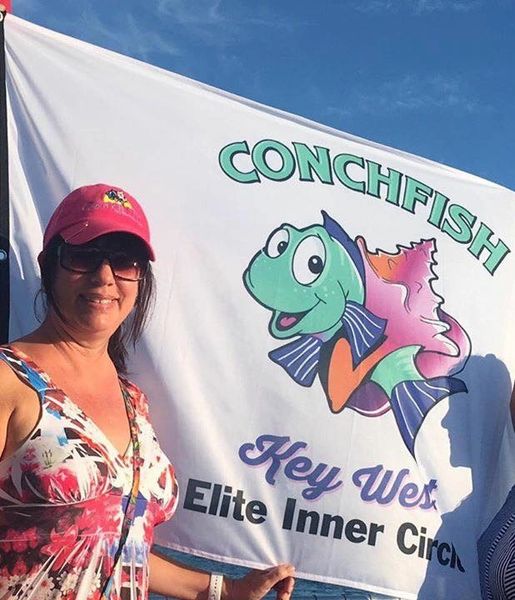 Registration for 2022 Reunion VIP Week Oct. 30th-Nov. 5th
$67.00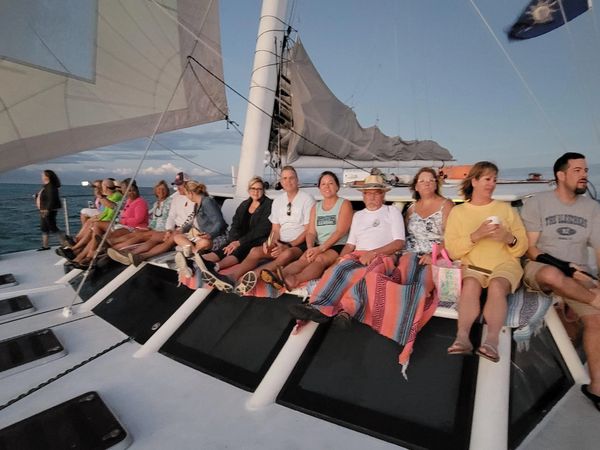 Sunrise Sail on Argo Navis, Fri. Nov. 4th
$0.00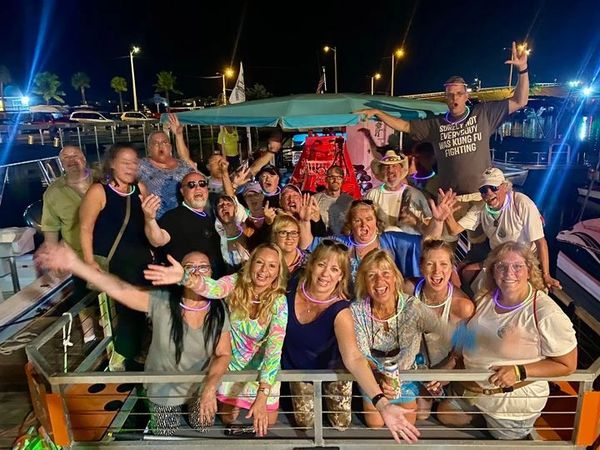 Sunset Cruise, Salty Rim/Salty Bottom Margaritas! Thur. Nov. 3rd.
$65.00