SLIDEBOAT DAY IN THE BACKCOUNTRY!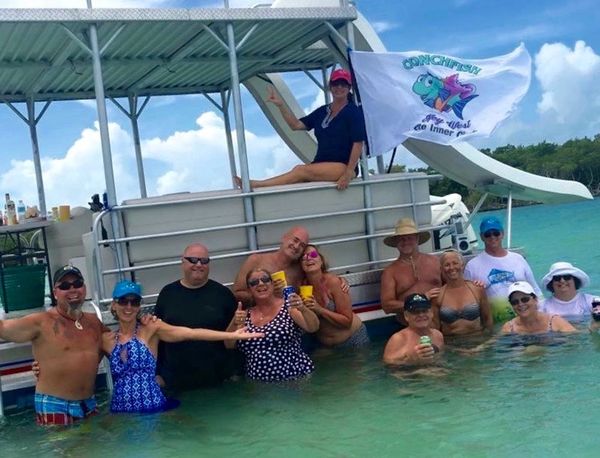 SLIDEBOAT DAY IN THE BACKCOUNTRY!
Reserve your spot on the SlideboatsTENTATIVE: Monday Oct. 26th 9am-5pm
We have THREE boats and only 30 spots available!
$50 per person.
BYOB & share coolers with ice. Food and soft drinks are included!
Bring stuff for the beach such as towel, sunscreen, hat, sunglasses etc..and a change of clothes for later.
THESE BOATS LEAVE FROM SUGARLOAF so you need to arrange your transportation to mm17 and back.
We can post in CFN for rides.
9am and return at 5pm. 
Featured Products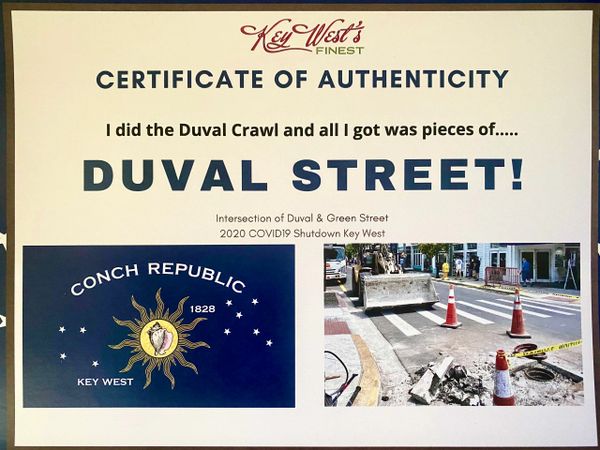 Duval Street!
$25.00