Conchfish Nation Pirate License Plate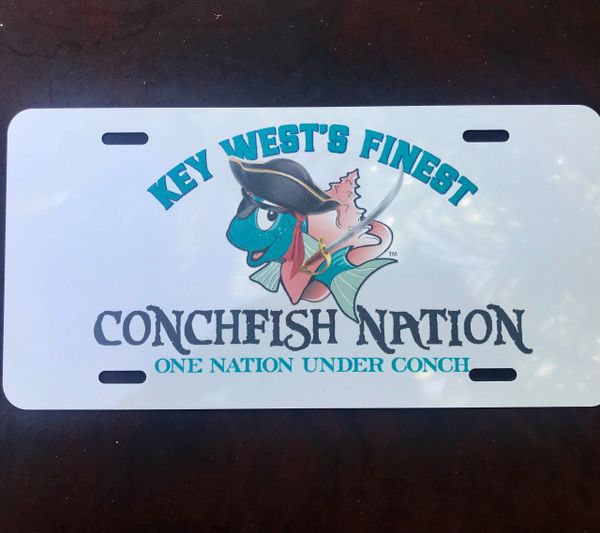 Conchfish Nation Pirate License Plate
Conchfish Nation license plate with our Pirate logo printed on metal.
Shipping is $5.  If you have a Black Card please click on THIS LINK for free shipping.
Black Card Membership has its benefits!
Featured Products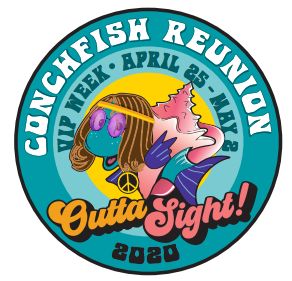 Registration for 2021 Reunion VIP Week Oct. 31-Nov. 7
$97.00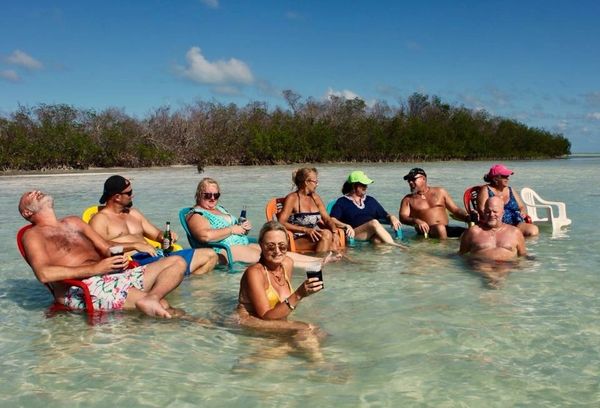 SLIDEBOAT/SANDBAR DAY!
$65.00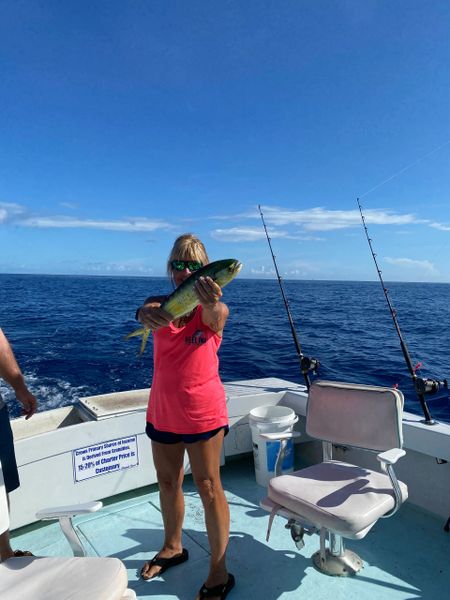 11/5/21 ConchFishing Tournament!
$200.00