Conchfish Nation Pirate License Plate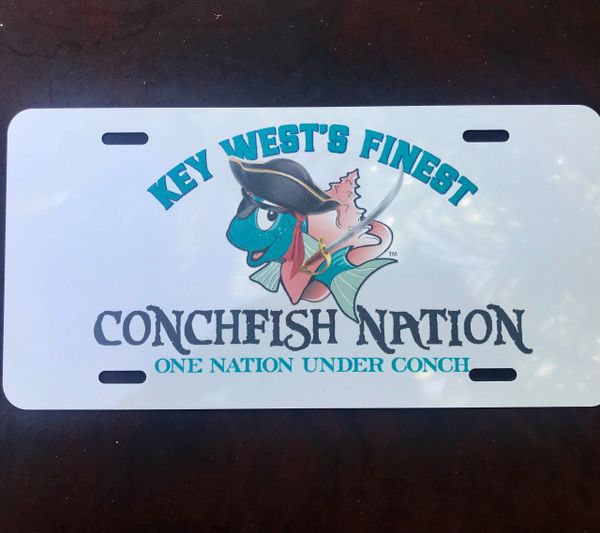 Conchfish Nation Pirate License Plate
Conchfish Nation license plate with our Pirate logo printed on metal.
Shipping is $5.  If you have a Black Card please click on THIS LINK for free shipping.
Black Card Membership has its benefits!
Featured Products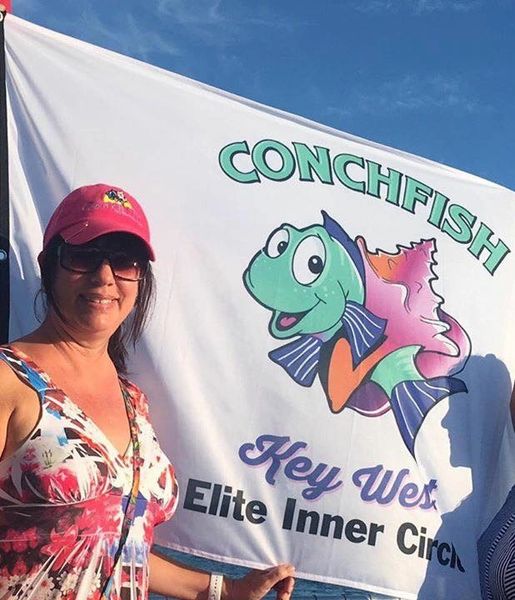 Registration for 2022 Reunion VIP Week Oct. 30th-Nov. 5th
$67.00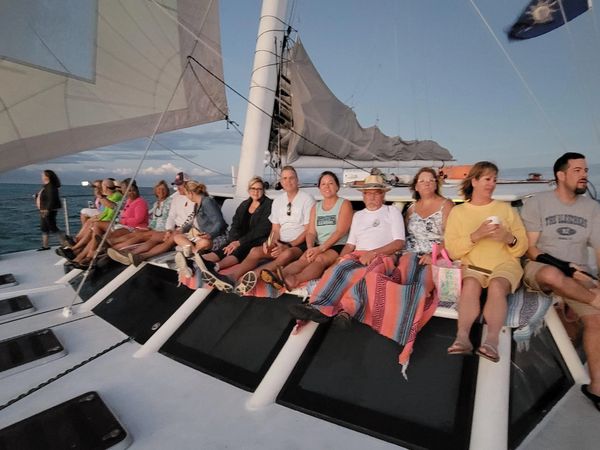 Sunrise Sail on Argo Navis, Fri. Nov. 4th
$0.00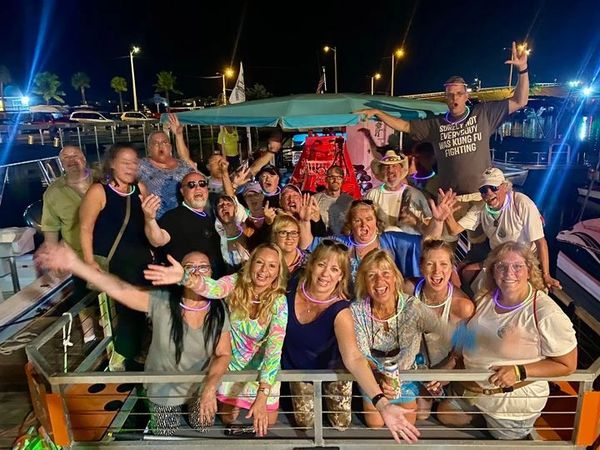 Sunset Cruise, Salty Rim/Salty Bottom Margaritas! Thur. Nov. 3rd.
$65.00