Pieces of Rick's Tree Bar "Bricks"!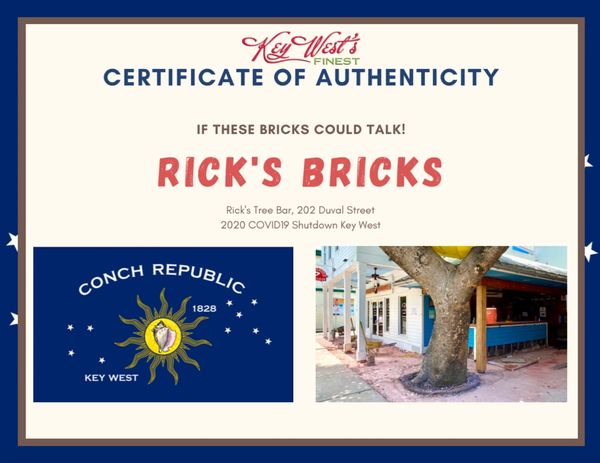 Pieces of Rick's Tree Bar "Bricks"!
Oh yes we did! We scored some of the chopped up "bricks" from Rick's when they redid them during the Covid19 shutdown!
ATTENTION: This is NOT a whole brick! It's small broken pieces . Rick's does NOT have REAL bricks! They actually use dyed concrete that is stamped on top to look like real bricks! We have the pieces of the red concrete from the Tree Bar area! 
We've packaged them up in tiny baggies along with a certificate of authenticity and photo of the exact spot they are from. We guarantee you won't
be finding this at any Key West souvenir shop! Makes a great NOVELTY gift and definitely the best of Key West memorabilia!
Supplies are extremely limited and come in tiny small baggies as to avoid $100 shipping charges. These make great shadow boxes!

Featured Products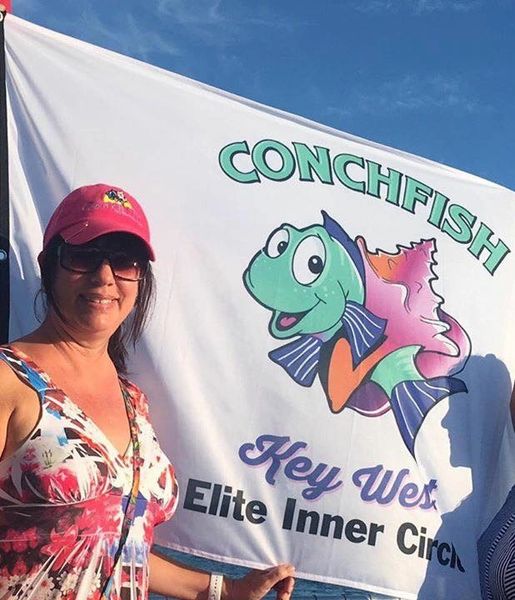 Registration for 2022 Reunion VIP Week Oct. 30th-Nov. 5th
$67.00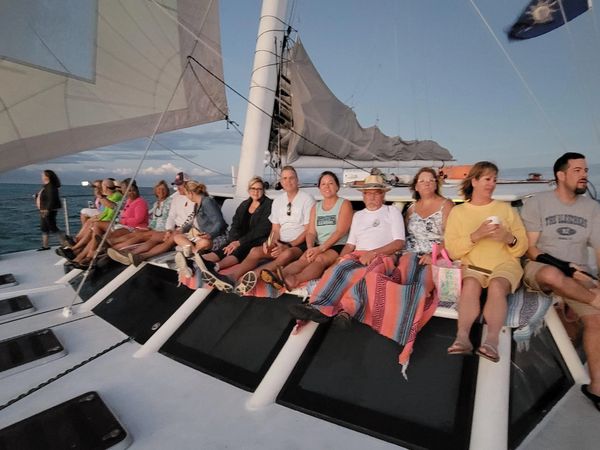 Sunrise Sail on Argo Navis, Fri. Nov. 4th
$0.00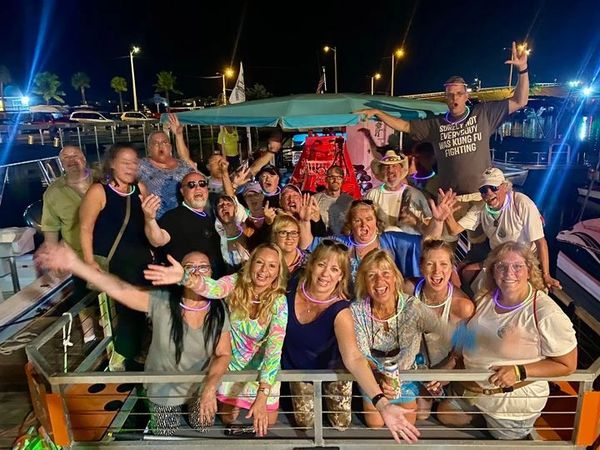 Sunset Cruise, Salty Rim/Salty Bottom Margaritas! Thur. Nov. 3rd.
$65.00