ZZ TOP VIP TICKETS SAT. 11/6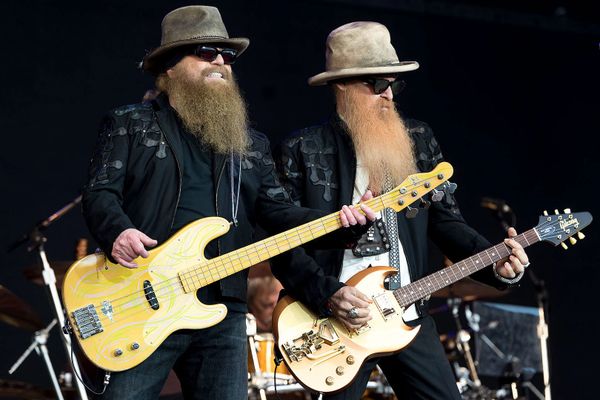 ZZ TOP VIP TICKETS SAT. 11/6
Start growing your beard now!!
Saturday Nov. 6th 6:30pm don't miss this awesome VIP Party and Concert!
We'll have our very own roped off VIP section on the lawn! 
This ticket is exclusive to Conchfihs VIP Ticket Holders. 
Don't get FOMO!
You won't want to miss this awesome ZZ Party!!!
Featured Products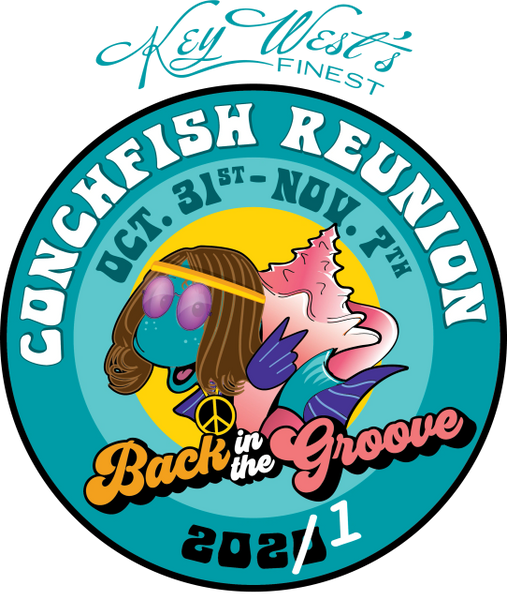 Registration for 2021 Reunion VIP Week Oct. 31-Nov. 7
$97.00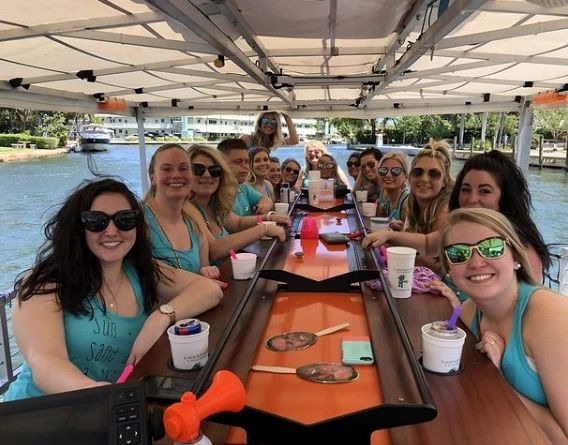 The Queen's Mojito Sunset Cruise!
$45.00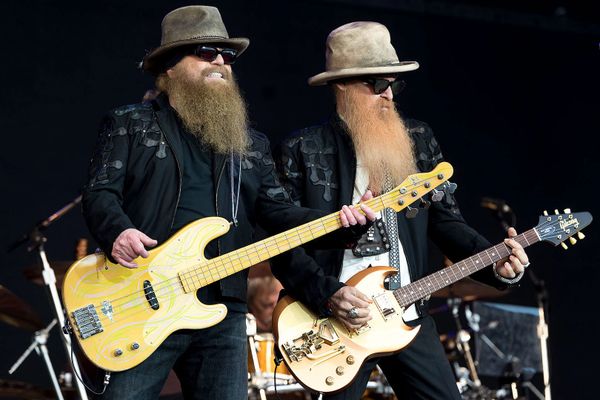 ZZ TOP VIP TICKETS SAT. 11/6
$85.00