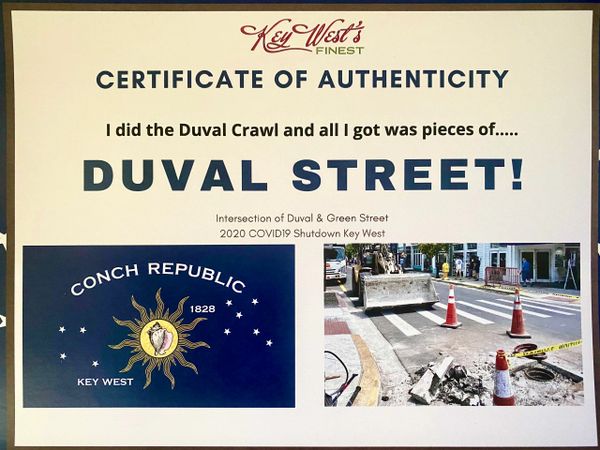 Duval Street!
Own a little piece of Duval Street taken from the bar intersection of the World at Greene & Duval!
Nice and tarry, staggered on, crawled on and almost looks like dog poop. You will be the envy of the town with this
little baggie of fun! The novelty of all novelties. Supply is limited as we couldn't exactly walk away with the whole street!
Featured Products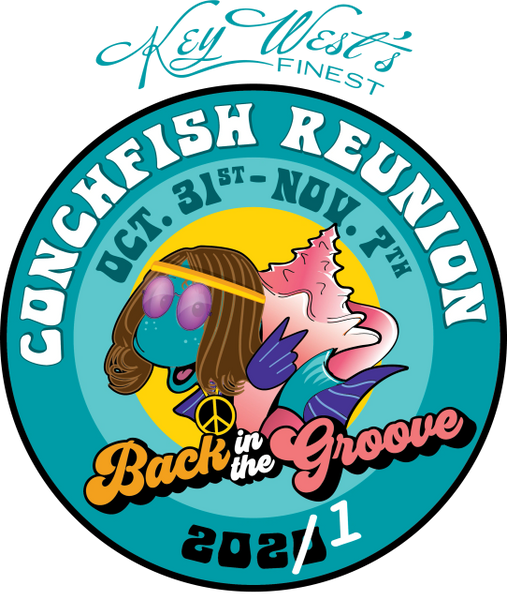 Registration for 2021 Reunion VIP Week Oct. 31-Nov. 7
$97.00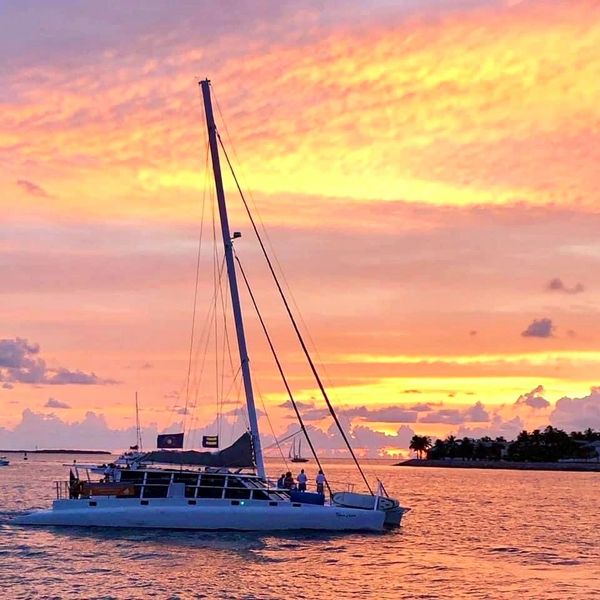 Sunrise Sail on Argo Navis Yacht
$65.00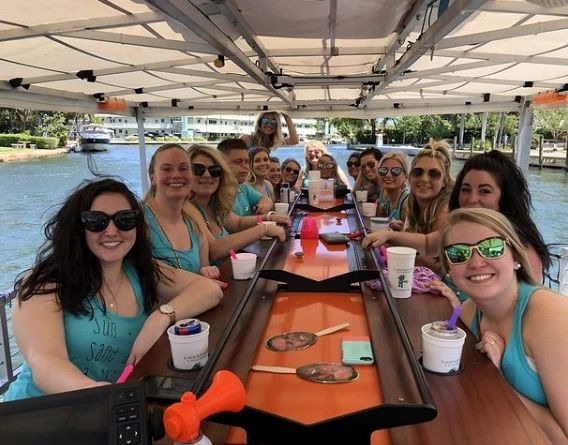 Mojito Sunset Cruise Sponsored by Key West First Legal Rum Distillery
$45.00