ConchFishing Tournament! 11/5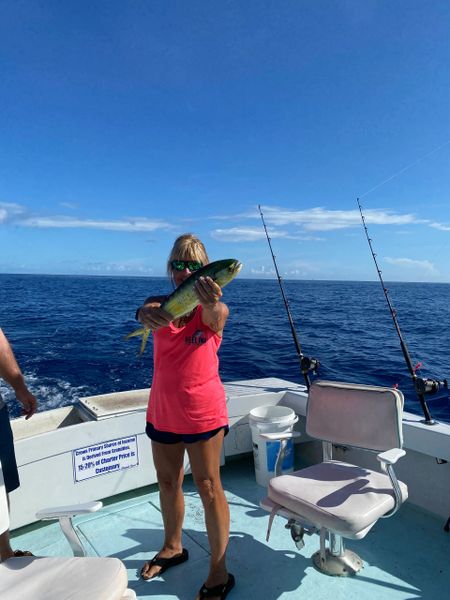 ConchFishing Tournament! 11/5
If you love to fish you'll LOVE the ConchFishing Tournament with The Captain, Tami Creech!
Who will catch the biggest fish?
3/4 day Charter scheduled for Friday Nov. 5th.
7:30am: Be at the dock at 7:30 am down at Charter Boat Row, Garrison Bight Marina return at 2pm.
Boat even has a head!
What to bring: Any snacks or drinks other than water. 
$200 per Conchfish includes tip for the Mate!
Cancelation Policy:
Sorry no refunds will be issued after October 15th.
Credit towards next year or  merchandise credit only.

Featured Products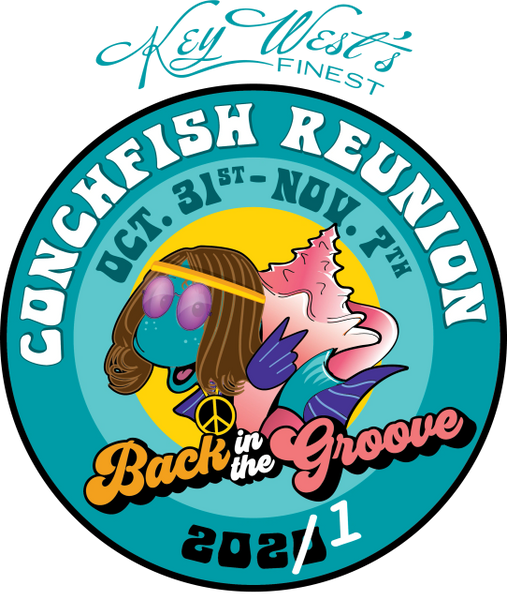 Registration for 2021 Reunion VIP Week Oct. 31-Nov. 7
$97.00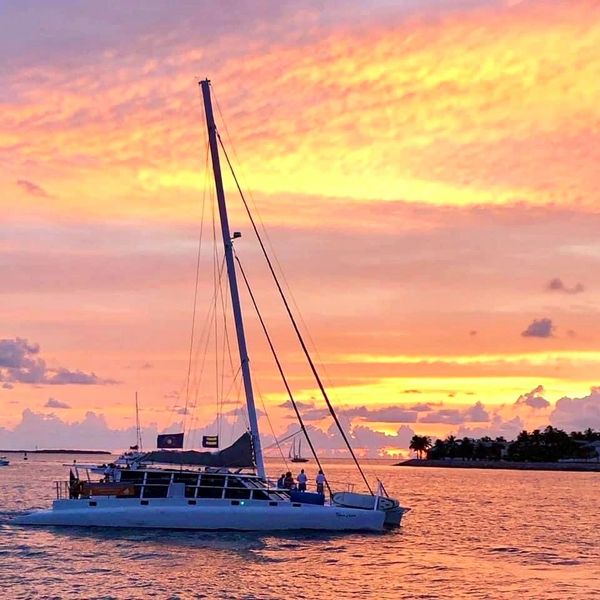 Sunrise Sail on Argo Navis Yacht
$65.00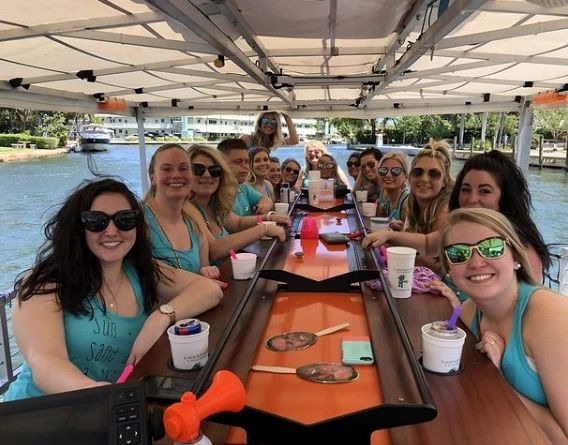 Mojito Sunset Cruise Sponsored by Key West First Legal Rum Distillery
$45.00