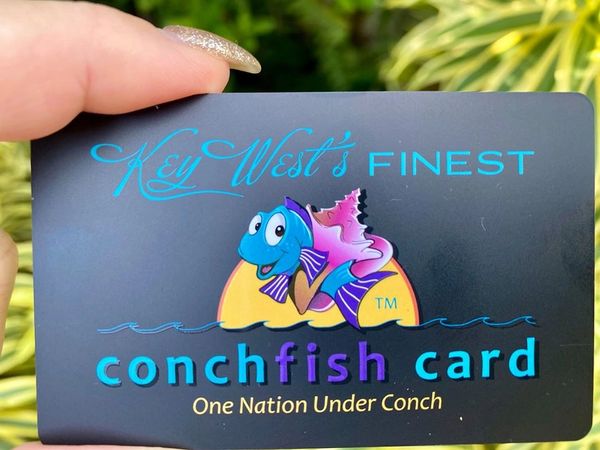 BLACK SUPPORTERS CARD!
Become an official Key West's Finest Supporter and Black Card Member!
Join on Facebook for $4.95mo. by clicking the blue Supporter button on Key West Finest.
Or.....join at a discount for a one-time fee of $42.00 right here! Either way, we appreciate your love and support!
We will mail your card out asap.
Featured Products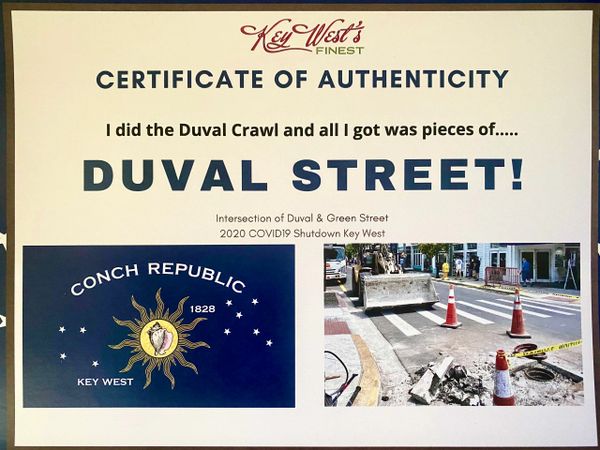 Duval Street!
$25.00